You want to look and feel your absolute best on your wedding day. After all, it's a once in a lifetime experience and should be memorable! While many factors will make or break the perfect look on such an important day, one area you won't want to forget is making sure your eye makeup stands out just right. Fortunately, with the world of modern cosmetic science at our disposal, we can now create looks that are incredibly dramatic yet subtle enough for even the most formal of these affairs. In this blog post, I'll share how to master captivating wedding day eye makeup using common products and techniques so that you can arrive confidently when your special occasion arrives, knowing you nailed it!
The best dramatic eye makeup for your wedding day
You may opt for a classic smoky eye with neutral shades or a more dramatic look that features jewel tones and shimmery hues. Whatever you choose, make sure to blend well to create the perfect balance of color. Then, to take your wedding day look to the next level, add some delicate eyelash extensions or false lashes for extra drama. Your makeup artist can help you make the best choices for your big day so that you feel confident and beautiful on your special day!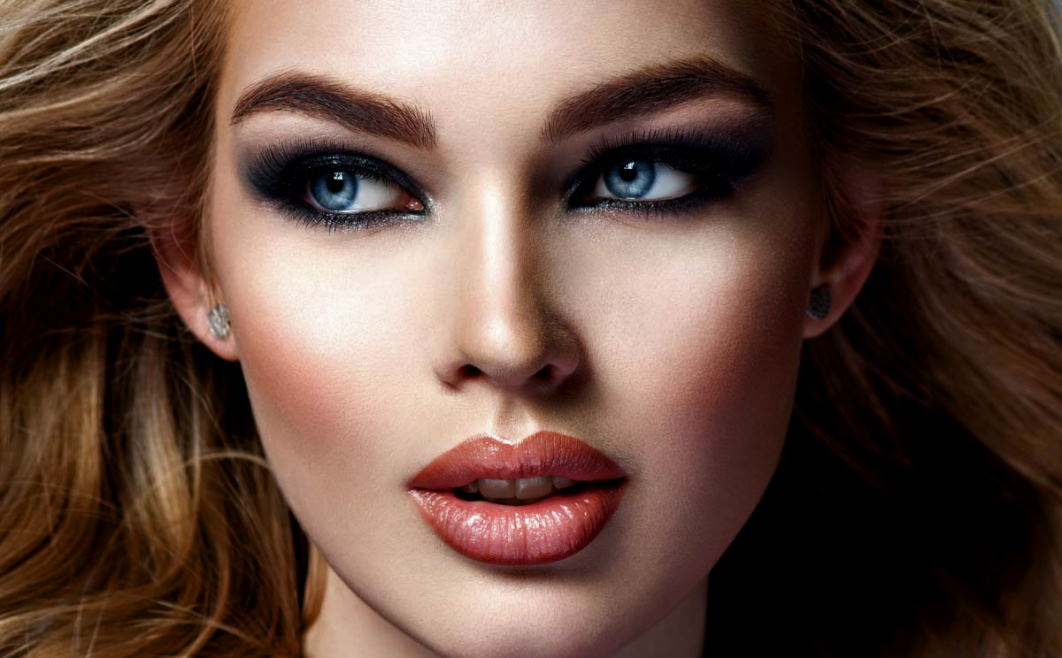 Consider incorporating glitter into your eye makeup look for an even more dazzling effect. Whether it's in the form of subtle fairy dust or bold gleaming flakes, glitter can really make your eyes sparkle and add a touch of glamour to your wedding day makeup. Use it sparingly, however, since too much glitter can look overwhelming. Instead, a thin line of glitter along the eyelid or a subtle dusting in the inner corner is usually enough to create a stunning effect.
Finally, don't forget about your brows! The right eyebrow shape can help frame your eyes and balance your entire face. Consider filling in sparse areas with an eyebrow pencil and lightly brushing through with a spoolie brush for perfectly groomed brows that will make you look flawless on your special day. With so many options available, creating the perfect dramatic eye makeup for your wedding day can be easy and fun! So don't be afraid to experiment and find the look that's right for you.
Once you've found your perfect look, take some time to practice before the big day so that you can apply your makeup with confidence. With a little planning and preparation, you'll be ready to wow everyone with your beautiful wedding day eye makeup.
Way to get the perfect dramatic eye makeup look for your wedding
Start by applying a primer to your entire eyelid area and brow bone. This will help create a smooth base for your eye makeup and ensure it lasts all day.
Using an eyeshadow palette with deep, intense colors, start with a medium shade on the crease of your eye socket and blend outward in a circular motion. For extra dimension, you can use darker shades in the outer corners of your eyes.
Take a black eyeliner pencil and line the top lash line creating a cat-eye shape at the edges. You can make this look more dramatic by using liquid liner or extending it upwards into a winged shape if desired.
Apply plenty of mascara to both upper and lower lashes to create a more voluminous and dramatic effect.
To finish off the look, use a light golden or champagne color eyeshadow on your brow bone and inner corner of the eye. This will help create an illuminated look that will make your eyes appear brighter and bigger.
Finally, swipe on some shimmery lip gloss to give you the perfect bridal makeup look!